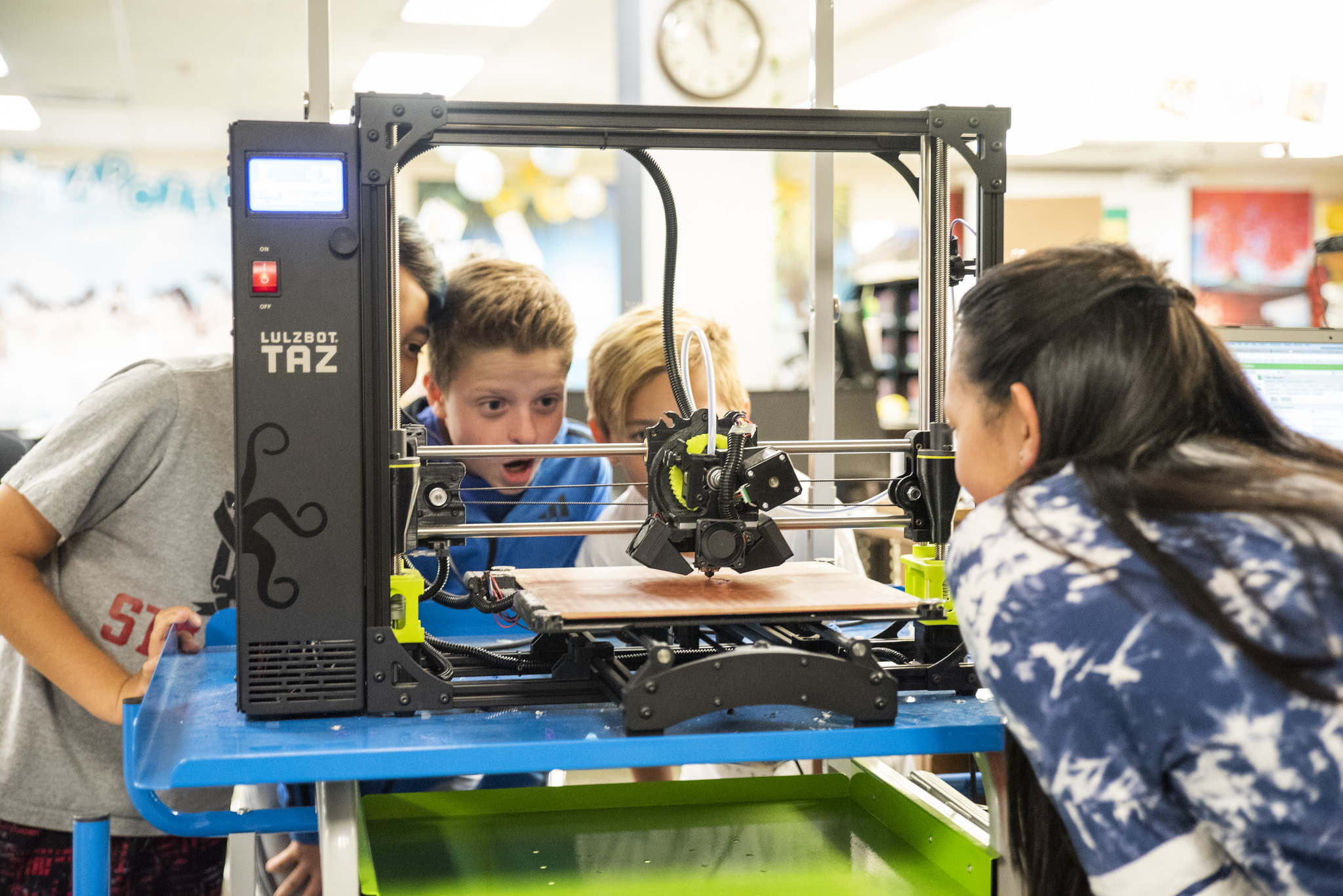 Sunset
Middle School
Sunset Middle is an International Baccalaureate (IB) World Middle School and is committed to high-quality, challenging, international education using global contexts.
Niwot Feeder Strong
We are the Spartans
Sunset spartans are empowered through an engaged and empathetic learning community.
Rigorous Academics
All Sunset students are enrolled in the rigorous IB Middle Years Programme which engages students in a global educational perspective.
Empowered Excellence
Our 3E Learning Philosophy is to drive excellence through an engaged and empowered student community.
We are Champions
Students have received district and state-level recognitions in robotics, geography, and energy conservation efforts.
School Overview
Join the Conversation
Meet the Principal
Upcoming Events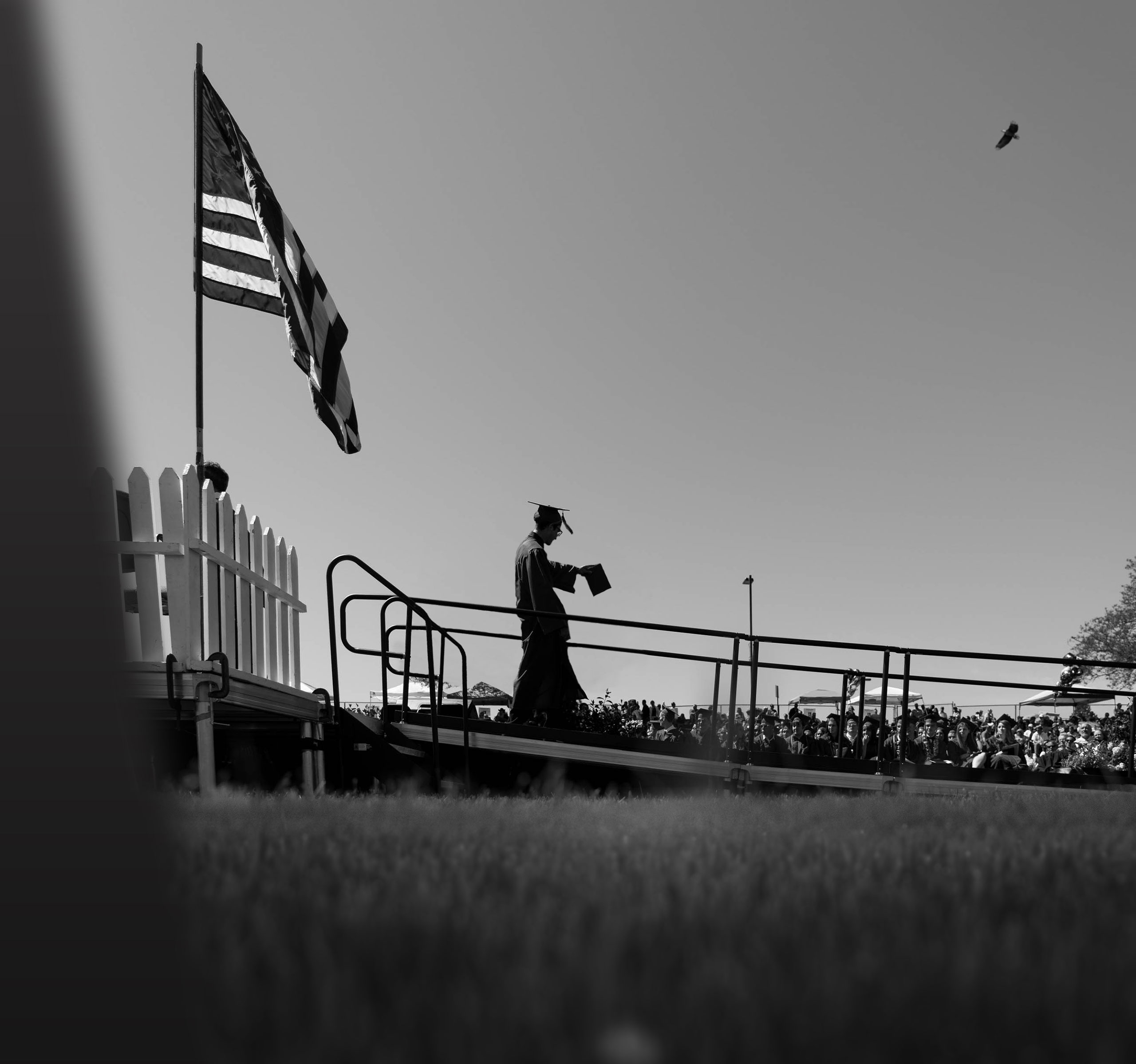 Contact Us
Have a question or comment? Send us a message and we will get back to you as soon as possible.
Postal address

1300 S. Sunset Street

Longmont, CO 80501
Looking for a career? View all job openings.